Michelle McGuire moved Elle Day Spa from Pittsfield to Lanesborough. Here's why … | Business
LANESBOROUGH — After 18 years of business, Elle Day Spa was "bursting at the seams," said owner Michelle McGuire. But now, she said, she's got plenty of room to grow. 
The spa, which had been located in the underground at the Holiday Inn & Suites complex at 1 West St. in Pittsfield since 2005, recently moved to a much roomier location in Lanesborough.
"We had only four treatment rooms in our other location," McGuire said. "We have seven treatment rooms now and we still have room to expand."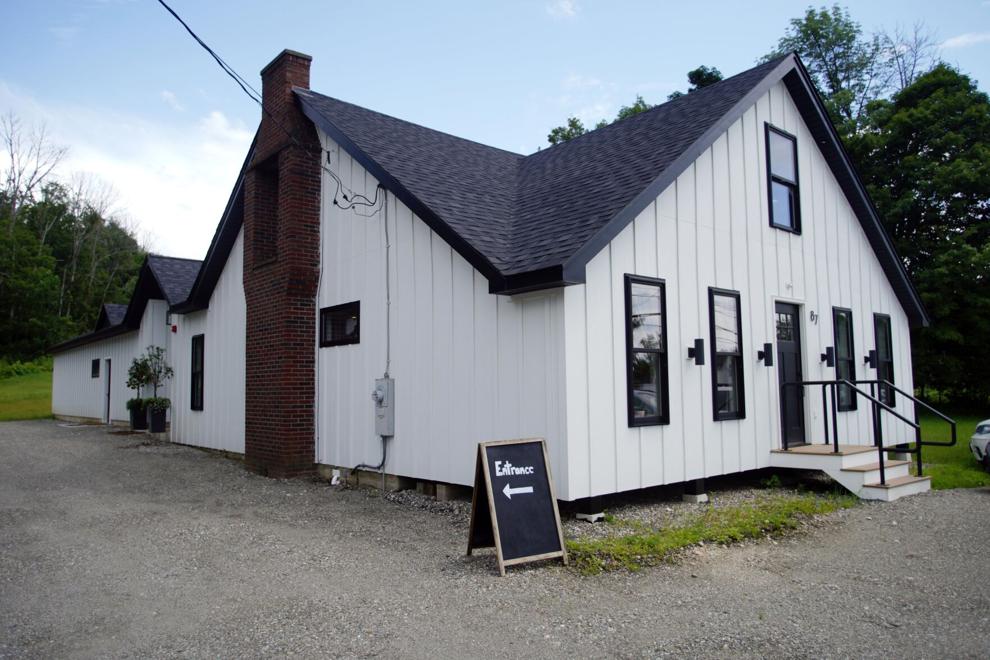 Elle Day Spa's new location, a former hair salon at 87 South Main St. (Route 7), has room for even more growth because the property is so flexible, she said.
"There's a couple of other parts to the spa in the building that we plan on doing," she said. "Then I have a couple of rental properties in this building, as well.
"The idea is to make it like a health/wellness kind of center, with nutritionists and life coaches and things like that in the future," McGuire said.
Elle Day Spa's new space is located on the other side of South Main Street from Bob's Country Kitchen, a business that her family also owns. 
"That's not why I chose the location [but] it's a huge bonus," McGuire said. "I know Lanesborough is very business friendly. Their taxes are a huge reason I went to Lanesborough, too, compared to Pittsfield. I did look at three or four Pittsfield properties."
McGuire's limited liability company, Lily & Oaks Properties LLC, purchased the building in Lanesborough for $75,000 in December 2021, according to documents filed at the Northern Berkshire Registry of Deeds. She then spent over a year fixing the place up before moving in in April. According to McGuire, the structure is over 100 years old and had served as a restaurant and a private residence before it was a hair salon.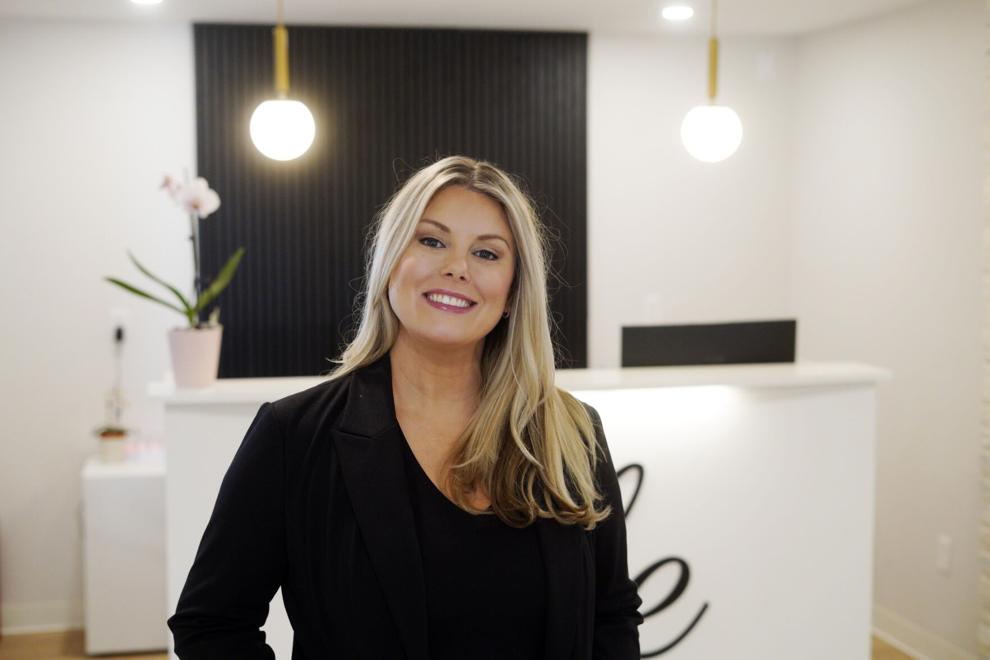 Her original renovation budget was $350,000, but the project ended up costing her almost $700,000 when it became more extensive than first thought. McGuire had to put in some of her own funds to finish it.
"It was very expensive," she said.
McGuire credits Pittsfield Cooperative Bank with helping her see the project through. She also obtained a mortgage on the property in March with Pittsfield Cooperative Bank.
"They were amazing to work with," she said. "Above and beyond amazing."
Since moving to the new space three months ago, McGuire has expanded her staff from 15 to 18 employees. "I'm still looking to hire more," she said.
"It was definitely a great move because I'm already getting feedback from people who want to come in, and I like to create a nice work environment for my staff," McGuire said. "That's important to me."
McGuire, who is 41, started working in the health and beauty business over 20 years ago.
"I started very young in skin care and nails at [Cranwell Spa & Golf Resort] in 2002," she said. "I worked there for three or four years and then wanted to get out on my own."
McGuire also has extensive experience in the restaurant industry. Bob's Country Kitchen was run by McGuire's late father before she took it over.
"I've been in the restaurant industry my whole life," she said. 
Running a wellness center-style business has always been a goal.
"It was always kind of like a vision that I've had since I was younger to have all of these services connected and work together with different people in the health and beauty community," McGuire said. "Now after being in business and getting a lot more experience, and meeting a lot of people in the community it's just kind of a no-brainer."

link